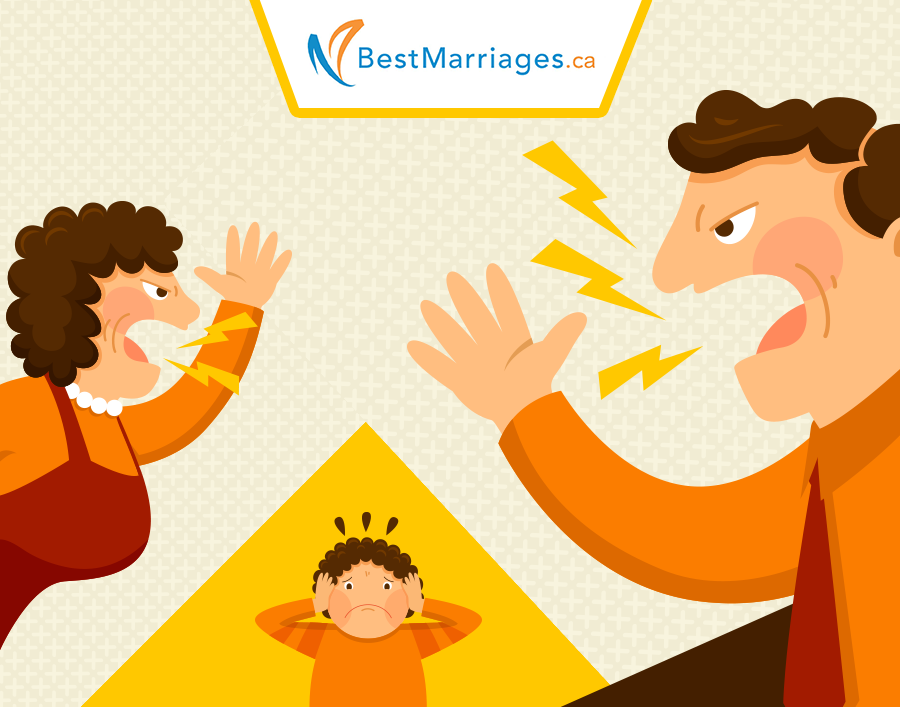 Marriage can be difficult. Sometimes you may feel like you're at your wits end and the relationship can't be saved.
But are you aware of the real costs of getting divorce. It's far beyond just money.
Check out the infographic we put together below about different stats related to divorce in Canada and the United States. If you'd like to share on your blog/website, copy the embed code near the bottom of this page.
You'll notice from the stats and figures presented below that it's important partners experiencing a rough patch – no matter how tough it may seem – at least try marriage and couples counselling. It can save a lot. And it's highly effective.


If you'd like to share the below infographic on your site, you can get the code to embed the image below!
Copy and Paste the Code Below to Put the Above Infographic on Your Blog/Website