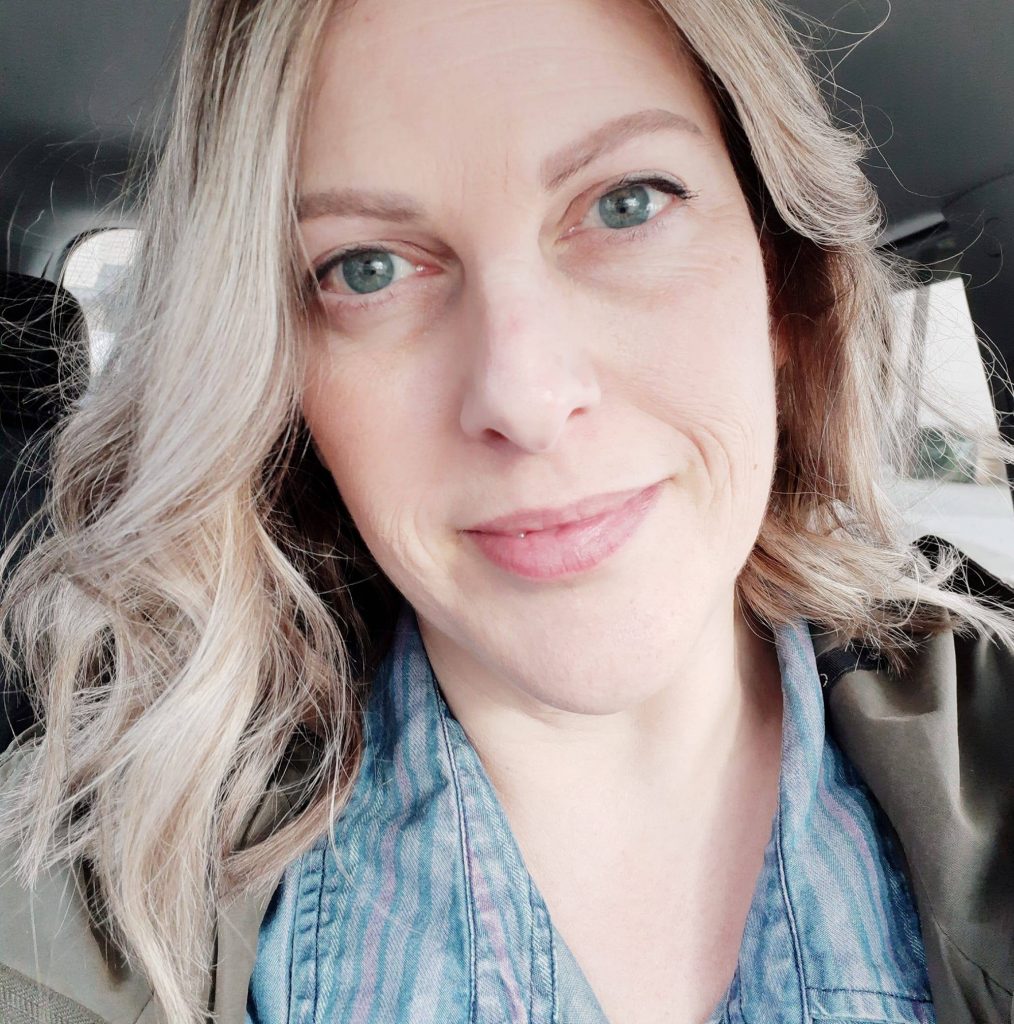 Anne brings many years of administrative experience and is a helpful and calming addition to our team. Whatever your circumstance is, she will do her best to make you feel comfortable and confident as you move forward in the counselling process. Anne was raised in Ottawa but has lived in BC for the last 20 years. She enjoys interior design, watersports and playing fetch with her hyperactive cat.
Not in the Langley Area?
We offer intensive multi-day marathon counselling or couples workshops in multiple cities across British Columbia and Alberta.
Don't throw in the towel – your relationship is worth fighting for
Even though it is easy to lose hope in finding a way out, there is light at the end of the tunnel. Our job is to help you find it.