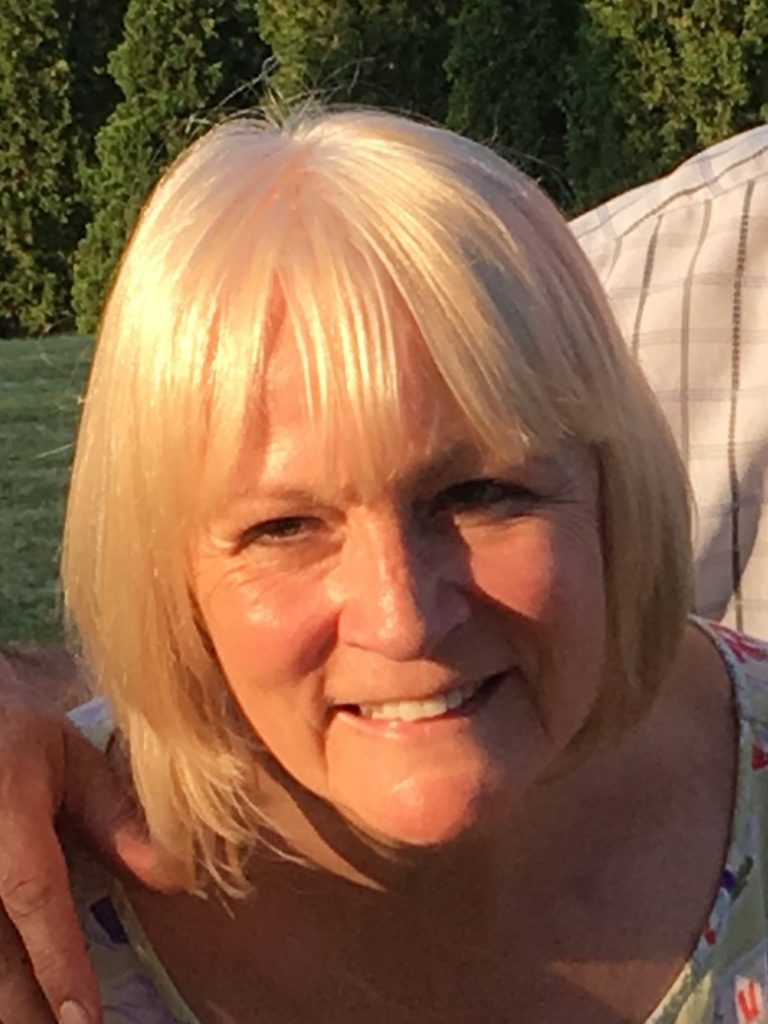 ** NOT CURRENTLY ACCEPTING NEW CLIENTS **
Victoria Location –  
After experiencing trauma in any form, our bodies and minds can unravel. I am passionate about the holistic view of rehabilitation, healing one's self, both inside and out. Through the use of various modalities, I assist my clients to gain a healthy perspective of themselves, so that they can strengthen their bonds with others, while recovering both physically and emotionally. It is my goal to help those in need to feel safe, appreciated and whole again.
I am a Registered Clinical Counsellor and Canadian Registered Occupational Therapist with a Bachelor of Science in OT and a Masters Degree in Counselling Psychology. I have completed level 3 training in Gottman Couples Therapy and work with couples to either heal their trauma or strengthen their relationship. I am also trained to use TRE to process and release trauma and encourage clients to reach their full physical and emotional potential.
As a treating therapist, I strive to create a strong therapeutic relationship, which is unbiased, kind and safe in order for clients to feel comfortable in sharing their most difficult experiences.
I have been known to help clients who are dealing with some or all of the following:
• Negative patterns of conflict
• Confusion about staying within a relationship
• Assisting with adjusting thoughts regarding friendship versus love
• Understanding the consequences of toxic behaviours
• Reduction in symptoms related to stress, anxiety, depression and/or PTSD
• Releasing prior Trauma's and learning to self sooth
• How to recover from betrayal related to an affair A great strength is that as a result of an international and diverse background, I am able to work with clients in an understanding and inclusive manner, regardless of culture, gender, religious background or sexual orientation. I take everyone's unique perspective into account and work collaboratively when setting personal or couple's goals. When the office is closed, I'll spend time with my husband of 37-years and my precious French Bulldog Jack. I love to cycle, go camping and sit on my patio with our adult sons. I really enjoy watching my vegetables and flowers grow, while my husband does all the yard work…
Not in the Langley Area?
We offer intensive multi-day marathon counselling or couples workshops in multiple cities across British Columbia and Alberta.
Don't throw in the towel – your relationship is worth fighting for
Even though it is easy to lose hope in finding a way out, there is light at the end of the tunnel. Our job is to help you find it.