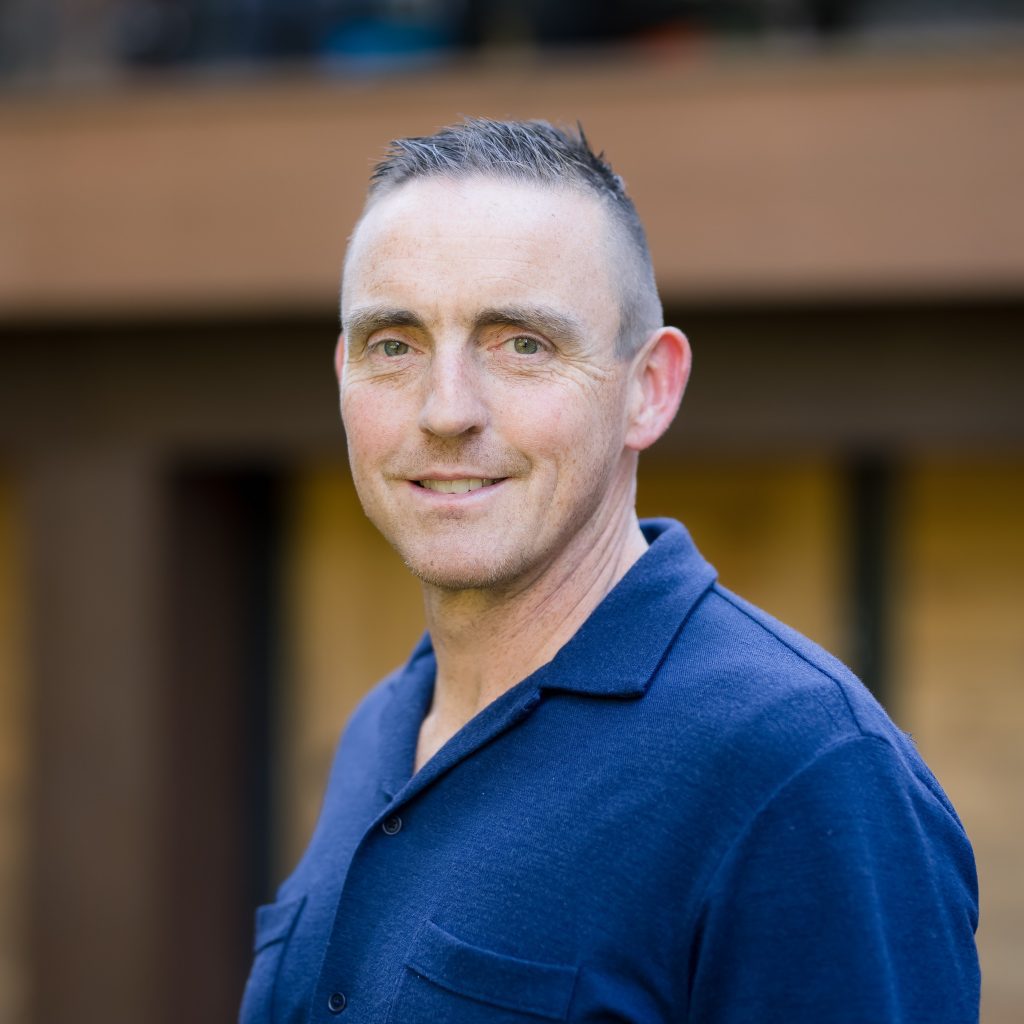 ** LANGLEY LOCATION  ** TUESDAY and FRIDAY
Duncan is an Irish born Canadian citizen. He grew up on three continents as his family moved in search of a better life and opportunities. As a senior in high school he had his first encounter with kicking a football, this combined with a special coach who helped accommodate his schedule opened the door to play collegiate soccer and university football.
It was not soon thereafter that soccer was left behind for kicking and punting a football. After a stellar career with the UBC Thunderbirds, Duncan was selected 14th overall in the Canadian Football League draft and went on to play 7 years of professional sports. During these years he was an all-star and played in 2 Grey Cups, winning 1 in 2001, and garnished several team awards and league nominations.
After professional sports, Duncan transitioned his life by completing further education and graduate training in both counselling and sports psychology. He is a performance specialist who has a passion for helping people overcome obstacles in their lives that maintain the struggle within. Duncan is a cognitive therapist, who pulls in an emotion focused lens. He has an ability to connect with people with where they are in life. His style is empathetic while maintaining a pragmatic approach.
Duncan has worked with children, youth and parents in both the public and private sector. His draw to couples' therapy has spawn out of his work with youth. Having had the task of supporting so many youths with parental discord, he wanted to move up stream and shift his focus to supporting couples. After going to an Art and Science of Love workshop in Seattle with his wife, he was sold on the Gottman method. This motivated him to receive his Gottman Level 1 & 2 training.
Duncan believes that men are reluctant to enter therapy and that some may feel inadequate in relationships which can lead to feeling negative emotional states. Other men believe that asking for help can be perceived as shameful or a sign of weakness. Duncan wants to help create an environment that is supportive, non-judgemental and encouraging for couples to help move past the wounds to a safe and comfortable place.
Not in the Langley Area?
We offer intensive multi-day marathon counselling or couples workshops in multiple cities across British Columbia and Alberta.
Don't throw in the towel – your relationship is worth fighting for
Even though it is easy to lose hope in finding a way out, there is light at the end of the tunnel. Our job is to help you find it.