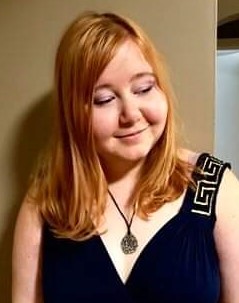 Madeleine has a calming presence and thrives in situations calling for problem solving. She is well versed in the world of counselling, is familiar with the Gottman method, and is studying psychology herself.  Madeleine has a passion for helping people and strives to meet people where they are at. Madeleine was born in Langley and has lived here her entire life. She enjoys cheese making, abstract painting, and long hikes through the mountains.
Not in the Langley Area?
We offer intensive multi-day marathon counselling or couples workshops in multiple cities across British Columbia and Alberta.
Don't throw in the towel – your relationship is worth fighting for
Even though it is easy to lose hope in finding a way out, there is light at the end of the tunnel. Our job is to help you find it.