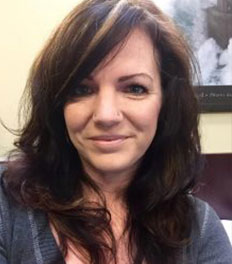 Meet Shanan the "voice" behind the phones. If you are calling during regular business hours, this is the gal you are likely to be speaking with. Shanan has a passion for people and loves to laugh. Whatever your circumstance is, she will do her best to make you feel comfortable and confident as you move forward in the counselling process.
When she's not at the office, you might find her hanging out with one of her 3 (young adult) daughters, or at the dog park chasing her Labradoodle.
Not in the Langley Area?
We offer intensive multi-day marathon counselling or couples workshops in multiple cities across British Columbia and Alberta.
Don't throw in the towel – your relationship is worth fighting for
Even though it is easy to lose hope in finding a way out, there is light at the end of the tunnel. Our job is to help you find it.