The Art & Science of Love – Couples Workshop
The Art & Science of Love is a workshop for every type of couple and has been shown to achieve results similar to 6 months of traditional marriage counselling. That's because we equip you with a box of Gottman researched-based techniques, cards, tools and tips to help support a healthy relationship long after you return home from our retreats.
This workshop is guaranteed to not make you feel uncomfortable, be nerve-wracking or a waste of your time. Using humor and proven techniques we will help you strengthen your relationship regardless of where the two of you are at.  For program details and highlights of the workshop please click here.
At The Art & Science of Love Gottman Couples Workshop, you get 2 full days of real-world information and easy exercises/tools that will help to reinforce and restore your love. Counsellors Darren Wilk and Lawrence Stoyanowski of Best Marriages bring an unparalleled level of insight to their Couples and Marriage Workshops in Calgary, Edmonton and Vancouver.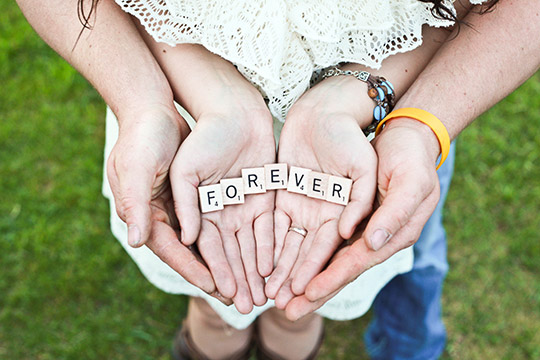 Map Unavailable
Date/Time
Apr 13, 2024 - Apr 14, 2024
9:00 am - 5:00 pm


The Art & Science of Love Couples Workshop Registration 
LIMITED SEATS. This event will sell out. Reserve your spot and place your DEPOSIT NOW! 
Call 604-539-5277 to speak with our Admin Team!
Deposit   = Transferrable Deposit of $100 plus GST.
Workshop registration fees are listed per couple, purchase ONE ticket per couple
Full Registration for this event Opens Fall 2023.
Option 1. = Early registration $899.00 plus GST.
Option 2. = Standard registration $975.00 plus GST.
Option 3. = Therapist registration $775.00 plus GST.
WORKSHOP REGISTRATION FEES ARE PER COUPLE

9:00 am - 5:00 pm

Pinnacle Hotel Harbourfront, BC
Apr 27, 2024 - Apr 28, 2024
8:30 am - 5:00 pm
Not in the Langley Area?
We offer intensive multi-day marathon counselling or couples workshops in multiple cities across British Columbia and Alberta.
Don't throw in the towel – your relationship is worth fighting for
Even though it is easy to lose hope in finding a way out, there is light at the end of the tunnel. Our job is to help you find it.