September 18th and 19th, 2023
A workshop for clinicians and anyone else that is wanting to work with couples and use the Gottman Method of Couples therapy.
The training reviews Dr. Gottman's three decades of research on what makes marriages succeed or fail, and teaches a therapy that helps troubled marriages. The workshop provides a wealth of information about couples dynamics, marital assessment, couples exercises and therapeutic interventions. All materials may be used in private practice settings.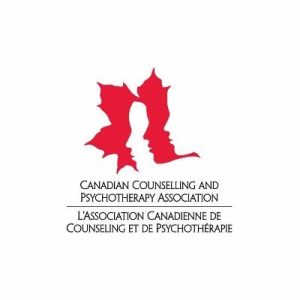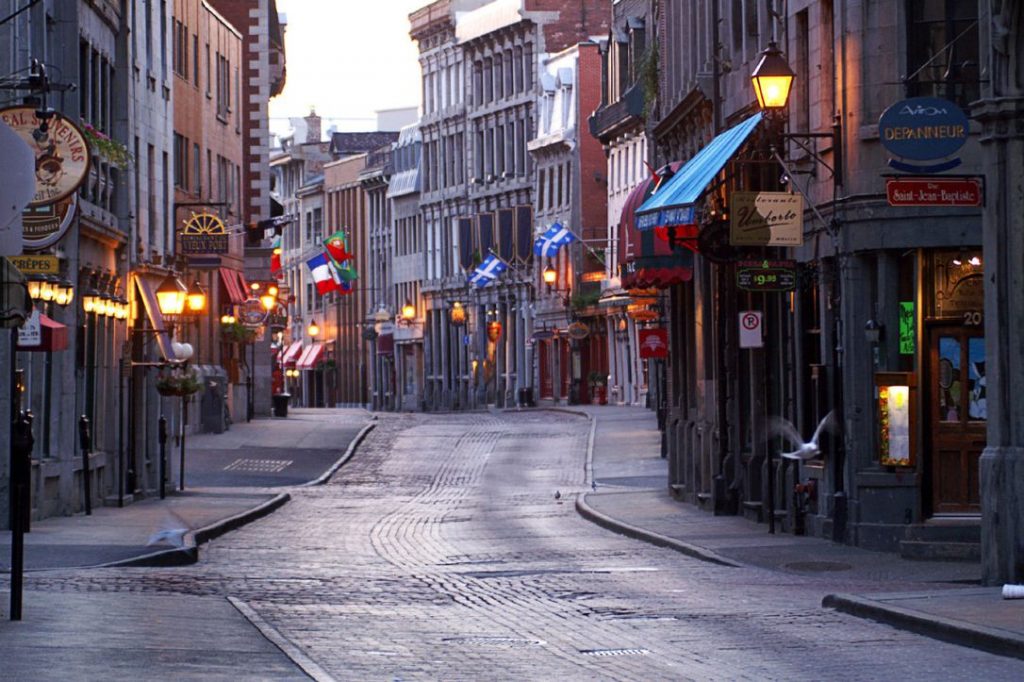 Map Unavailable
Date/Time
Sep 18, 2023 - Sep 19, 2023
9:00 am - 5:00 pm


Location
Holiday Inn Montreal Centreville Downtown
999 Rue Saint-Urbain Montreal

Gottman Method Couple's Therapy Level 1:
Bridging the Couple Chasm
When: September 18th & 19th, 2023
Please arrive by 8:45 am on Monday for registration
Registration Options (all rates are per person)
Option 1: Early registration is only $805 (valid until August 28th, 2023)
Option 2: Student registration rate is $635 (proof of enrollment required)
Option 3: Combined Level 1 & 2 is $1505
Option 4: Registration after August 28th, 2023 is $865
~ GST will be added to all prices  ~ all prices are in Canadian Dollars ~
Group rates may be available for early registration only. Please email events@bestmarriages.ca for details
* Refund Policy: Refund (less $100 administrative fee) when canceling 30 days prior to the workshop. After this date, credit will be given to attend a future workshop.
Register online now! or call 604-539-5277 for more information. 
LIMITED SEATS. This event will sell out!
REGISTER NOW using our Best Marriages JaneApp:
Or Enter Your Details Below to Register via PayPal.
Book Your Spot:
Bookings are closed for this event.

9:00 am - 5:00 pm

Pinnacle Hotel Harbourfront, BC
Apr 27, 2024 - Apr 28, 2024
8:30 am - 5:00 pm
Not in the Langley Area?
We offer intensive multi-day marathon counselling or couples workshops in multiple cities across British Columbia and Alberta.
Don't throw in the towel – your relationship is worth fighting for
Even though it is easy to lose hope in finding a way out, there is light at the end of the tunnel. Our job is to help you find it.