This is a live in person workshops! Proof of vaccination is required
New three day format!  Same amazing research.
This is going to be a very personal way to learn the Gottman method up close.  We only allow a limited number of registrations to improve the learning potential and create community at the same time.  You will be learning from seasoned masters of the Gottman method, who have developed their entire practice around this research based approach.  You will be able to see first hand how their practice has incorporated the method and created a brand that works.
This training will be held in person in Calgary, but will require all attendees to provide proof of vaccination.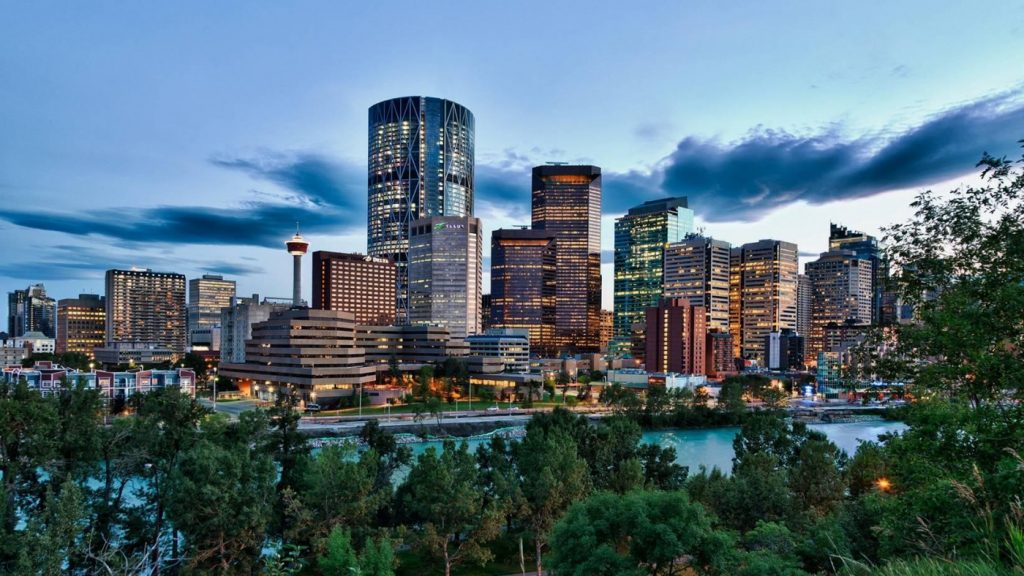 Date/Time
Nov 15, 2021 - Nov 17, 2021
9:00 am - 5:00 pm


Location
Executive Royal Inn
2828 23 St Calgary

Gottman Level 3 Training Calgary
Registration Options. (All Per Person) Early Reg. is by Nov 2, 2021
Option 1: Early registration only $1,198.00
Option 2: Regular registration after Nov 2, 2021 $1,298.00
(GST will be added to all prices, All Prices are in Canadian Dollars!)
Group rates may be available for early registration only. Please Call
*Refund Policy: Refund (less $100 administrative fee) when canceling 30 days prior to the workshop. After this date, credit will be given to attend a future workshop.
Time:
Gottman Level 3: 9:00 to 5:00 all 3 days. Registration 8:30 first day
Register online now! or call 604-539-5277 for more information. (Please provide phone number )
LIMITED SEATS. This event will sell out! PAY BELOW.
Book Your Spot:
Bookings are closed for this event.

9:00 am - 5:00 pm

Pinnacle Hotel Harbourfront, BC
Apr 27, 2024 - Apr 28, 2024
8:30 am - 5:00 pm
Not in the Langley Area?
We offer intensive multi-day marathon counselling or couples workshops in multiple cities across British Columbia and Alberta.
Don't throw in the towel – your relationship is worth fighting for
Even though it is easy to lose hope in finding a way out, there is light at the end of the tunnel. Our job is to help you find it.