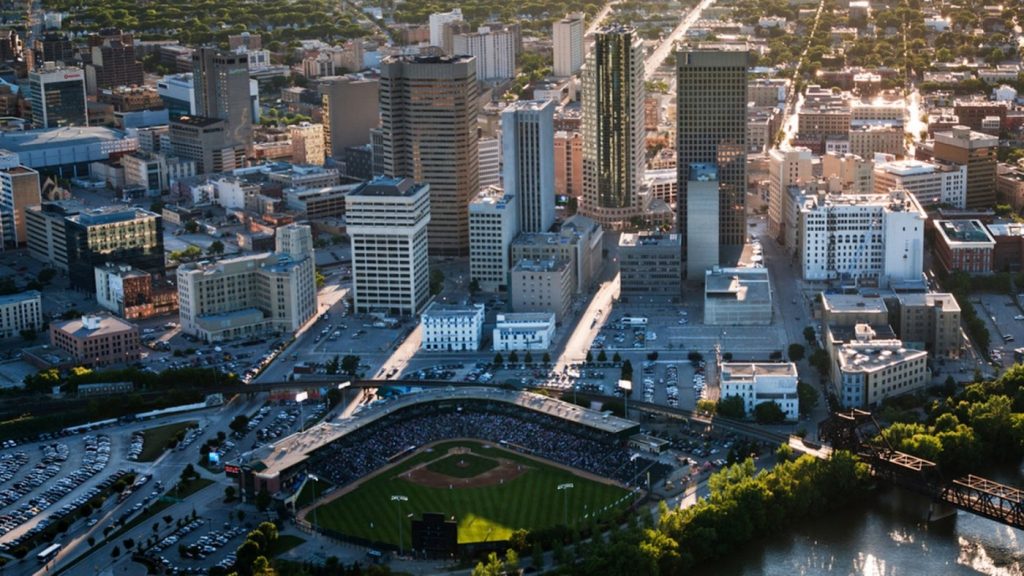 Date/Time
May 15, 2017 - May 16, 2017
All Day


Location
The Alt Hotel Downtown
310 Donald St Winnipeg

Gottman Training Winnipeg
Winnipeg, MB, May 15-19, 2017
Gottman Level 1: May 15-16, 2017alt holel win
Gottman Level 2: May 17-19, 2017
Location: ALT HOTEL WINNIPEG 310 Donald Street, Winnipeg (Manitoba) R3B 2H3Toll-free reservations+1 844 946 6258
Workshop Outline.
Training Testimonials.
Registration Options. (All Per Person) Early Reg. is by April 28, 2017
Option 1: Early registration Level 1 only $595
Option 2: Early registration Level 2 only $845
Option 3: Student rate Level 1 is $425. You must provide proof of enrolment.
Option 4: Student rate Level 2 is $625.
Option 5: Combined Level 1 & 2 $1295 ( this is a $145 Discount off early Reg.)
Option 6: Regular registration Level 1 after April 28. $655
Option 7: Regular registration Level 2 after April 28. $925
(GST will be added to all prices, All Prices are in Canadian Dollars!)
*please note cancellation policy below.
Group rates may be available for early registration only. Please Call
Time:
Level 1: 9:00 to 5:00 both days. Registration 8:45 first day
Level 2: 8:30 to 5:00 each day. Registration 8:15 first day.
Register online now! or call 604-539-5277 for more information. (Please provide phone number )
LIMITED SEATS. This event will sell out! PAY BELOW.
Options
PHONE #
PayPal – The safer, easier way to pay online!
* Refund Policy: Refund (less $100 administrative fee) when canceling 30 days prior to the workshop. After this date, credit will be given to attend a future workshop.
Book Your Spot:
Bookings are closed for this event.

9:00 am - 5:00 pm

Pinnacle Hotel Harbourfront, BC
Apr 27, 2024 - Apr 28, 2024
8:30 am - 5:00 pm
Not in the Langley Area?
We offer intensive multi-day marathon counselling or couples workshops in multiple cities across British Columbia and Alberta.
Don't throw in the towel – your relationship is worth fighting for
Even though it is easy to lose hope in finding a way out, there is light at the end of the tunnel. Our job is to help you find it.