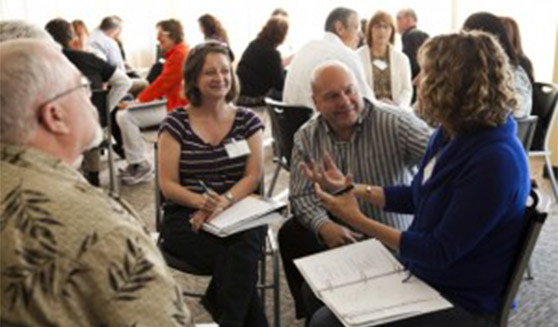 Gottman Certified Therapy
Using the methods created by Dr. John Gottman, the team at BestMarriages.ca addresses the numerous issues commonly affecting couples. Their therapy sessions are centered around improving communication, working through disagreements without hostility and building a strong future together.
While these skills must be created and implemented by both members of the relationship in order to be successful, individual counselling may also be necessary.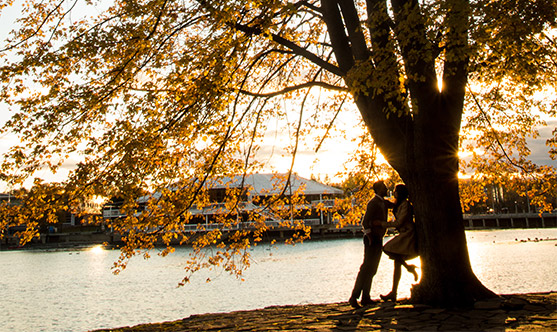 Personality
One of the difficulties plaguing many couples is changes in personality. People evolve; these changes are intensified by negative experiences such as addiction, past abuse and mental or emotional disorders. These situations can place strain on even the most close-knit relationships. The Gottman Method covers this issue. When applied in individual counselling, it can provide triumph for trauma victims. Counselors also help spouses understand the impact these adversities have on their victims. Their partner may never completely recover from the trauma, but they can learn to accept these changes and help their spouse face their problems.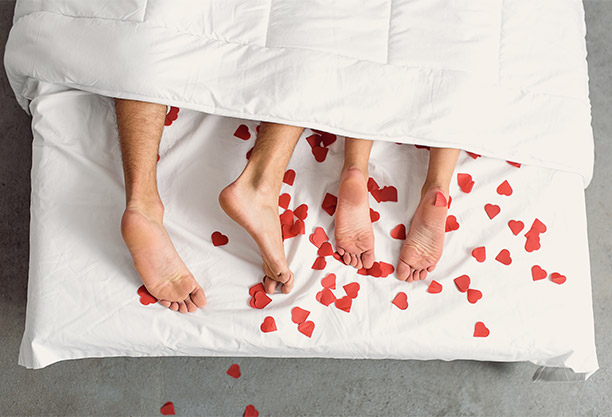 Communication
Another problem acknowledged in the Gottman Method is lack of communication and inability to resolve conflicts. Some people resort to abuse in such situations. Reaching beyond the traditional concept of physical harm, many abuse their partners emotionally. Name calling, accusations, extensive criticism and other forms of hurtful behavior fall into this category.
Individual Counselling with the staff of BestMarriages.ca provides multi-faceted assistance in this scenario as well. The abusive member of the relationship can be taught anger management strategies and more productive methods of communicating their feelings. The spouse subjected to abuse will receive recovery therapy to help provide healing from the harm inflicted by their partner.
Why wait?

Call us today at

1-604-539-5277

 

These are only a few of the ways individual counselling in Langley, BC can help couples build a stronger, healthier relationship.

Our counsellors are trained in dealing with a wide range of personal conflicts and emotional disorders. By learning to deal with personal issues as well as those of their partners, couples can begin to heal and resolve their differences. In coming together for couples therapy as well, they learn to show each other consideration, forgiveness and unconditional love.
Not in the Langley Area?
We offer intensive multi-day marathon counselling or couples workshops in multiple cities across British Columbia and Alberta.
Don't throw in the towel – your relationship is worth fighting for
Even though it is easy to lose hope in finding a way out, there is light at the end of the tunnel. Our job is to help you find it.