Relationships are hard work.
Often couples face difficulties in dealing with each other through a variety of reasons. Sometimes, you feel like you're at your wits end. But things can change – and you don't have to give up on your relationship altogether.
We help people deal with the issues plaguing their relationships through our effective couples therapy and couples counselling sessions. We use science-back, proven techniques pioneered by The Gottman Institute to help you work through the root causes of your relationships problems.
With BestMarriages.ca You Will:
LEARN how to be better friends and lovers having more fun as you go.
BUILD TRUST and commitment through rituals of connection you can count on
MANAGE CONFLICT like the masters of marriage do.
STOP the four best predictors of divorce: Critism, Defensivness, Contempt and Stonewalling.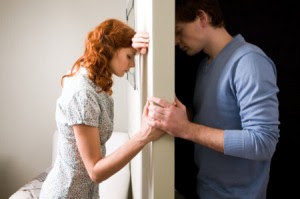 More About Couples Therapy in Langley, BC and Surrounding Areas
At BestMarriages.ca, we are fully aware of the negative image most people have regarding couples therapy. No one wants to endure a judgmental stare while being dragged through the mud by their partner. This inaccurate representation of couples counselling in Langley, BC is probably why so many avoid seeking help. We offer our clients a completely different approach.
What To Expect
Prior to beginning relationship therapy, we have our clients complete various assessments regarding their personalities, the issues driving them apart and their ultimate reparation goals. No two couples are the same, and they do not face the same issues. This must be taken into account in order to create a treatment plan tailored to each couple.
The Gottman Method
After the initial assessments, we use the Gottman Method to guide couples toward their goals. We are all fully certified through the Gottman Relationship Institute, and the power of this approach is evident through its effectiveness in our own family lives. Our relationship counselling focuses on remaining positive, providing the basic elements of a healthy marriage and teaching couples how to build a successful marriage on this foundation.
Personalities
We explain how personalities affect relationships. Our clients are taught communication, even in the midst of disagreements, without bringing the "Four Horsemen" into the matter: contempt, criticism, defensiveness and stonewalling.
Nothing is gained when these issues get in the way. For the unavoidable conflicts arising in even the happiest relationships, we offer education on working through those difficulties.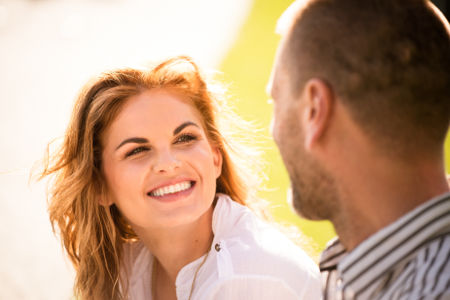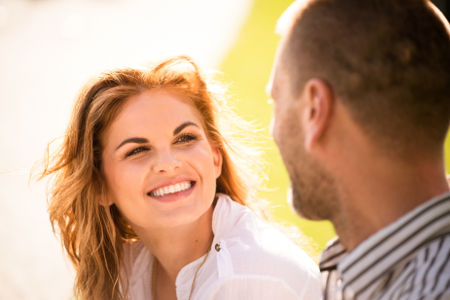 Effective Communication
Through the course of therapy, we expect our clients to make us aware if something we say is unclear to them or if we misunderstand what they are trying to tell us. As part of their commitment to improving their relationship, we require them to fully participate in each session and to complete the weekly homework we assign. No method can be effective if misunderstandings and lack of effort hamper the process.
Call Us Today!
We have helped couples from newlyweds to those married for decades. Those coming to us for help have faced any number of issues including infidelity, addiction, PTSD, abuse, devastating job loss and many more, and our relationship counsellors are trained to assist with any of them. We also offer reduced rate couples counselling in Langley for those who qualify.
Contact us, and let our counselling team help repair your marital team. Email us to book an appointment or call 604-539–5277 for a free, confidential consultation today!
Don't throw in the towel – your relationship is worth fighting for
Even though it is easy to lose hope in finding a way out, there is light at the end of the tunnel. Our job is to help you find it.
Does Your Partner Drive You Crazy And You Don't Know Why?
Learn more about your personality styles, and how they affect your relationship.