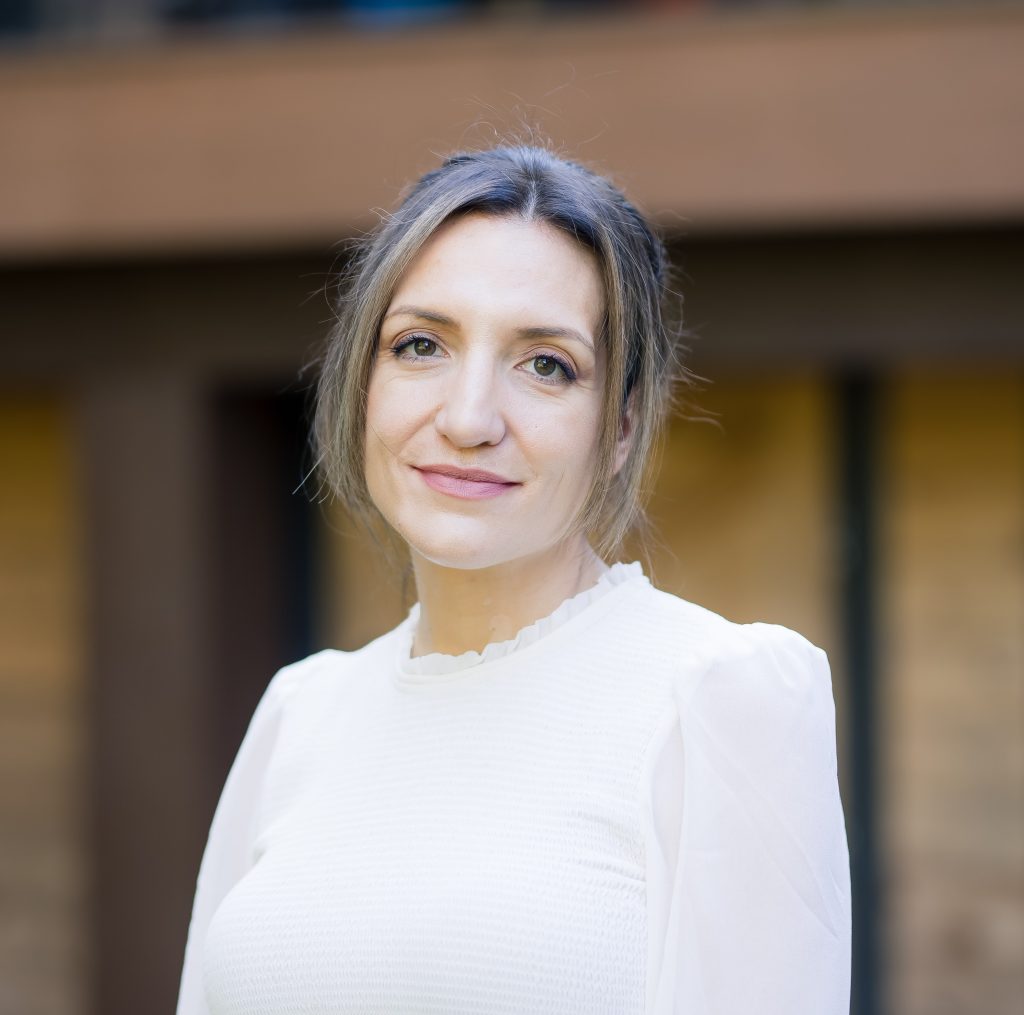 ** LANGLEY LOCATION  ** MONDAY IN OFFICE & WEDNESDAY ONLINE ONLY
Hi, I'm Josipa and I'm passionate about working with couples to help them return to or create an environment of happiness, care, and understanding in their relationships.
Contrary to a popular mainstream belief, no one comes prepared to be in a relational partnership. In fact, what typically happens is:
We choose a partner who knows how to push the exact buttons that trigger us
We enter a relationship and 1, 2, 3 years later, realize our partner is unrecognizable and 100% not the same person we started dating.
How does this happen?
Using the evidence-based Gottman Method, I work with clients like you to identify where your relationship went off track, what keeps it off track, and what interventions can be employed to correct and maintain stability and security in the relationship.
I help clients create internal and external boundaries, identify their personal triggers, and work on strategies to manage and soothe themselves. All within the context of a relationship. The results are: you can show up and be the best version of yourself, and you have tailored strategies to meet your partner in the way they need to be met.
It sounds challenging, and it is hard work – but be assured, all the effort you put in during this time of high conflict will produce significant results for the long-term.
In my spare time I enjoy spending time with my husband and daughter. I also am passionate about exploring therapeutic techniques to help my clients reach their goals. I am a registered counsellor with both the BCACC (BC) and CCPA (across Canada).
Not in the Langley Area?
We offer intensive multi-day marathon counselling or couples workshops in multiple cities across British Columbia and Alberta.
Don't throw in the towel – your relationship is worth fighting for
Even though it is easy to lose hope in finding a way out, there is light at the end of the tunnel. Our job is to help you find it.