Among others, he has appeared on Oprah, Good Morning America, Today and The CBS Morning News as well as having had articles featured in numerous magazines. (Some people may find his name familiar from Malcolm Gladwell's bestselling book, Blink, where Dr. Gottman's work was featured in chapter one.) Because of our extra training we are called Certified Gottman Couples Therapists Dr. Gottman's scientific, non-traditional and positive 'nuts and bolts' approach to working with couples ensures that you are provided with tools that get results. See our Assessments page for examples of tools provided for every couple.
Topics will include:
Understanding personality differences
How to build passion and love back into the relationship
How to solve or dialogue effectively about any issue you face
Learning about love languages and how to discover yours
How to process failed bids for connection
Building a shared meaning system that propels you into a more fulfilling future.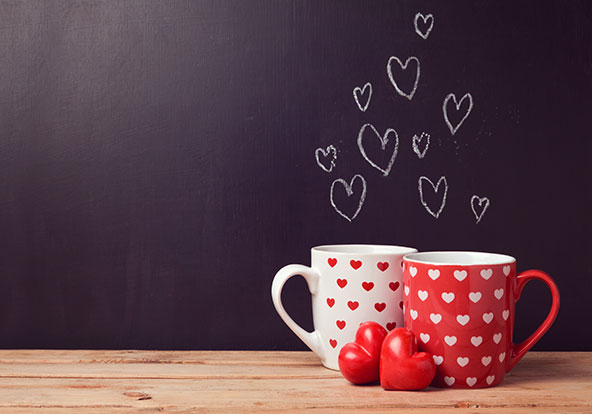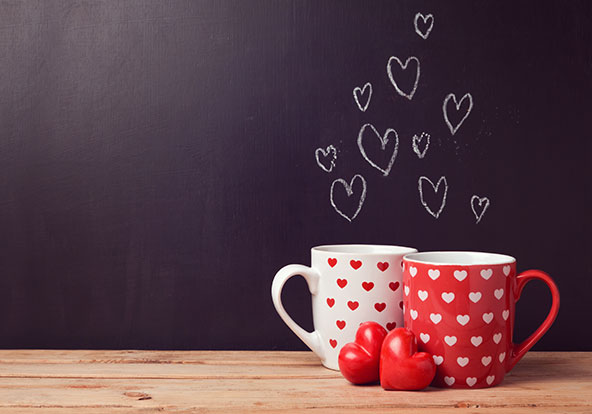 You will be expected to:
Do weekly homework
Participate fully in all appointments
Commit to having a better relationship
Inform your coach if you are not understanding something or if he is missing something


You Will Learn:
How your personality styles affect your relationship and what to do about it simple negotiation techniques
How to identify and find antidotes for the "Four Horsemen": Contempt, Criticism, Defensiveness, and Stonewalling
About your "Friendship Profile", the "Conflict Profile", and the "Shared Meanings Profile"
How to resolve the "physiological flooding" and anxious feelings that accompany many relationships
To successfully dialogue about grid-locked conflicts
To establish six social skills necessary for effective conflict resolution
To love unconditionally with no strings attached
Stages of forgiveness and how to apologize and mean it
How to deepen "the friendship System"
How to develop and create a shared system of values and meanings
If you are ready to undertake these expectations and would like to see the above tools and principles developed in your relationship, call us at 604-539-5277 to set up an initial consultation.
Don't live in our area? We can still help — see our page on marathon counselling sessions and call us today for further information. We also offer professional advice and guidance on dealing with affairs, depression, addiction, trauma and violent behaviour.
Not in the Langley Area?
We offer intensive multi-day marathon counselling or couples workshops in multiple cities across British Columbia and Alberta.
Don't throw in the towel – your relationship is worth fighting for
Even though it is easy to lose hope in finding a way out, there is light at the end of the tunnel. Our job is to help you find it.