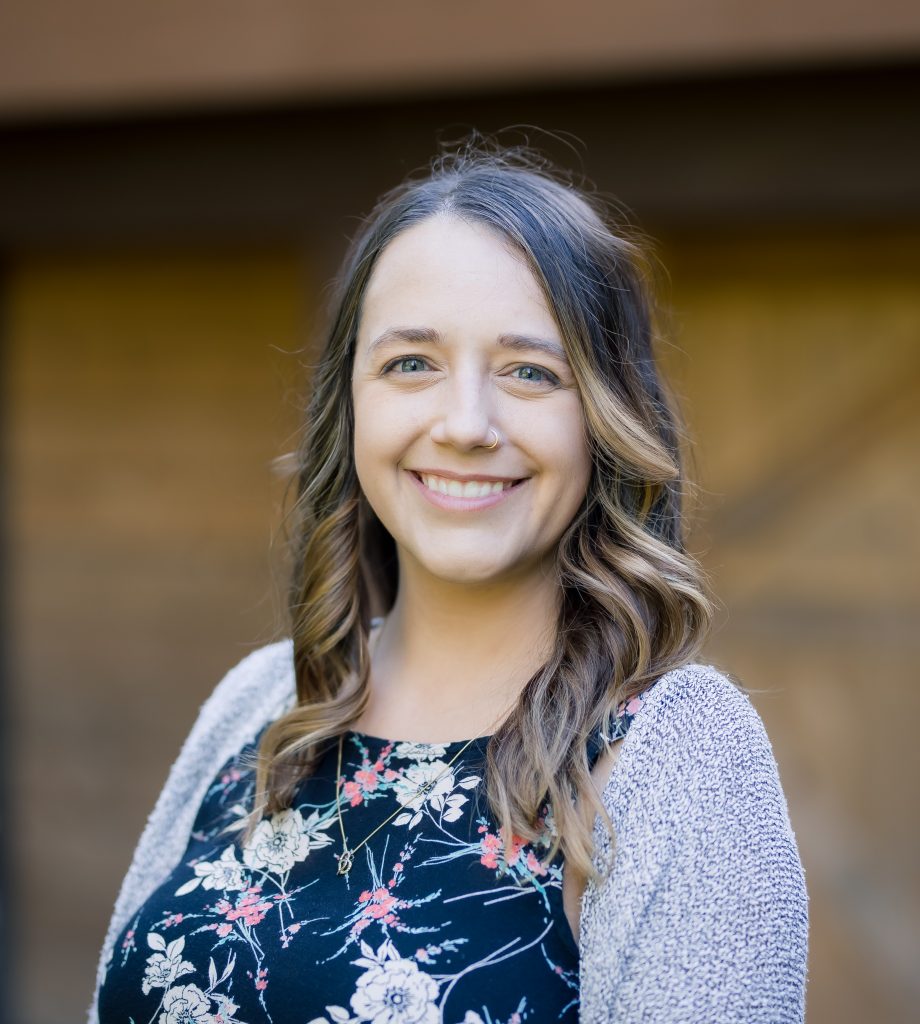 ** LANGLEY LOCATION ** MONDAY, WEDNESDAY & THURSDAY **
Hi, I'm Sarah, and I've made it my life's work to help couples create a secure relationship marked by healthy communication, connection, and friendship! Whether you are looking for a relationship tune-up, or you're feeling hopeless about your relationship, I am here to help.
Research has repeatedly shown that the relationship you have with your counsellor predicts the success you experience in counselling. This is why I prioritize creating a non-judgmental, empathic environment where both partners feel heard. It is crucial that your counsellor checks their biases at the door so they can hold space for both partner's experiences. I seek to do this by taking a client-centered approach that focuses on your culturally-specific needs and goals for your relationship.
I integrate the training I've received from Gottman Method Couples Therapy and Emotion-Focused Therapy to help couples heal from betrayal, rebuild trust, foster intimacy, and rediscover their friendship. I have also received training in Mindfulness-Based Somatic Therapy which focuses on integrating traumatic experiences. I have found that our early childhood experiences, and past relationships, often shape our understanding of what intimacy is and whether intimacy is safe to experience. These relational beliefs may be showing up in your current relationship in conscious and subconscious ways. I use evidence-based tools to help you build a foundation of relational security.
I hold a Bachelor of Arts with a Major in Psychology and a Minor in Counselling and Human Development from Simon Fraser University and a Master's degree in Counselling Psychology from Adler University. In addition to the training I've received from Gottman Method Couples Therapy, Emotion-Focused Therapy, and Mindfulness-Based Somatic Therapy, I have received training in Emotion-Focused Family Therapy, Intimate Partner Violence training, and crisis intervention. I am continually seeking opportunities to learn more about how I can best help the couples that come into my office.
In my spare time, I love spending time with my husband and our pets, enjoying nature, and creating "do-it-yourself" projects.
Not in the Langley Area?
We offer intensive multi-day marathon counselling or couples workshops in multiple cities across British Columbia and Alberta.
Don't throw in the towel – your relationship is worth fighting for
Even though it is easy to lose hope in finding a way out, there is light at the end of the tunnel. Our job is to help you find it.