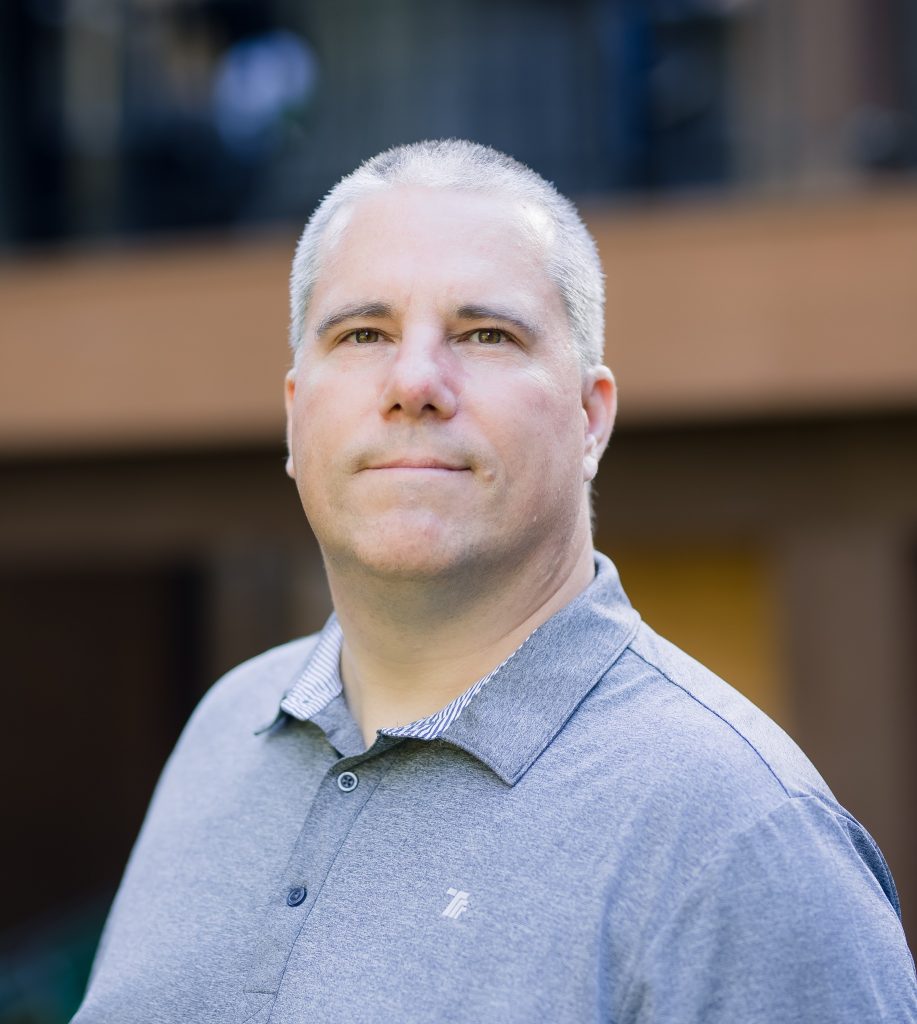 ** LANGLEY LOCATION ** MONDAY, WEDNESDAY, FRIDAY and SATURDAY
Hi, I'm Stefan and I'm passionate about helping couples like you and your partner restore your relationship. I specialize in couples counselling because it is my favorite type of counselling. Why, you might ask? Well, that's because I am a romantic at heart, I believe in love, and I want you to succeed in your relationship and live happily ever after! It never ceases to amaze me how uplifted I am after each couples session. I love watching two people start talking again, deal with their stuff, and get back on the same page again.
My clients tell me I am easy to open up to because I am a safe person to talk to. I practice an empathetic, validating, genuine, and non-judgmental approach so that no matter what you may tell me I won't be shocked, condescending, bring my own issues into therapy, or impose my values on you. You will probably find that it won't take long for you to conclude that I'm the right couples counsellor for you allowing you to get to work on why you came in the first place. I also have a good combination of being sensitive to what you need and yet being able to stand my ground so your partner won't get the best of me.
There is almost nothing worse that can happen in couples therapy than your therapist taking your partner's side making you feel ganged up on. I want you to know I won't be taking sides and place blame on you or your partner. What I will be doing instead is trying to change the dynamics between you and your partner. My focus will always be on your relationship.
At first, I will watch you argue or fight so that I can learn about your dynamics. But soon enough I will step in and stop your unproductive arguing and redirect the focus onto healthier, more successful solutions. You aren't hiring me just so that you can fight in my office the same as you always do. You are already doing that at home for free!
At the beginning of each session, I will ask you and your partner for a list of topics that are on your mind right now about what you feel needs to be dealt with in the relationship. Then we put the list in order from the most pressing topic to the least, and then we begin with the first one. It's super important that we tackle one topic at a time, usually the biggest ones like trust or betrayal issues, so that you can feel a sense that you are moving forward and get a new sense of hope.
My Hobbies
When I'm not busy seeing clients, you will typically find me:
• Looking up the latest home design ideas on HGTV and renovating my home
• Working in my backyard garden
• Exploring the wonders of living in the beautiful Lower Mainland
• Reading the next book on couples counselling
My Qualifications
Master of Counselling: City University of Seattle, Vancouver Division
BCACC RCC #18055
10 years of counselling experience.
A passion for couples therapy
Not in the Langley Area?
We offer intensive multi-day marathon counselling or couples workshops in multiple cities across British Columbia and Alberta.
Don't throw in the towel – your relationship is worth fighting for
Even though it is easy to lose hope in finding a way out, there is light at the end of the tunnel. Our job is to help you find it.